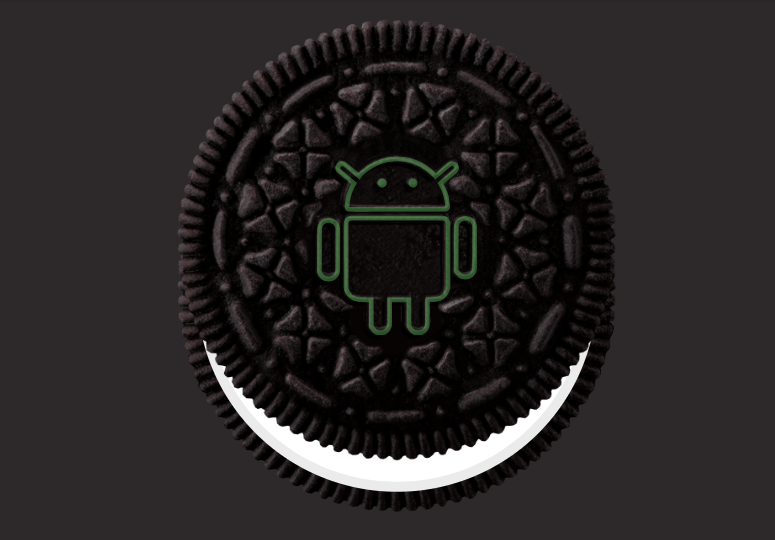 After a long wait, Google has released the latest version of their Android OS. They have named this version as Android 8.0 Oreo. So now we know that "O is for Oreo".
This release has finally put an end to the debate on the full form of O.
Google has announced Android Oreo on the same day the fantastic phenomenon of the solar eclipse took place in the U.S. Go ahead and see the video for yourself, where they have depicted the same.
Video Source: android.com
Android Oreo is Smarter, faster, more powerful and sweeter than ever. As one can predict from these statements, you can start on your favorite tasks more quickly with 2x the boot speed when powering up. Android Oreo also helps minimize the background activity in the apps you use least. Android Oreo also helps minimize unintentional overuse of battery from apps in the background;  these limits keep your battery going longer.
Android Oreo also gives you the feature of letting you see two apps at once. Wondering what does that mean, Android Oreo makes it easy with functionality called Picture-in-Picture. It's like having the power to be in two places at the same time!
Do you like the notifications, but missing the ones you care about the most? With Android Oreo, notification dots let you tap to see what's new in your apps. You put the important ones on your home screen and then take actions on those notifications quickly.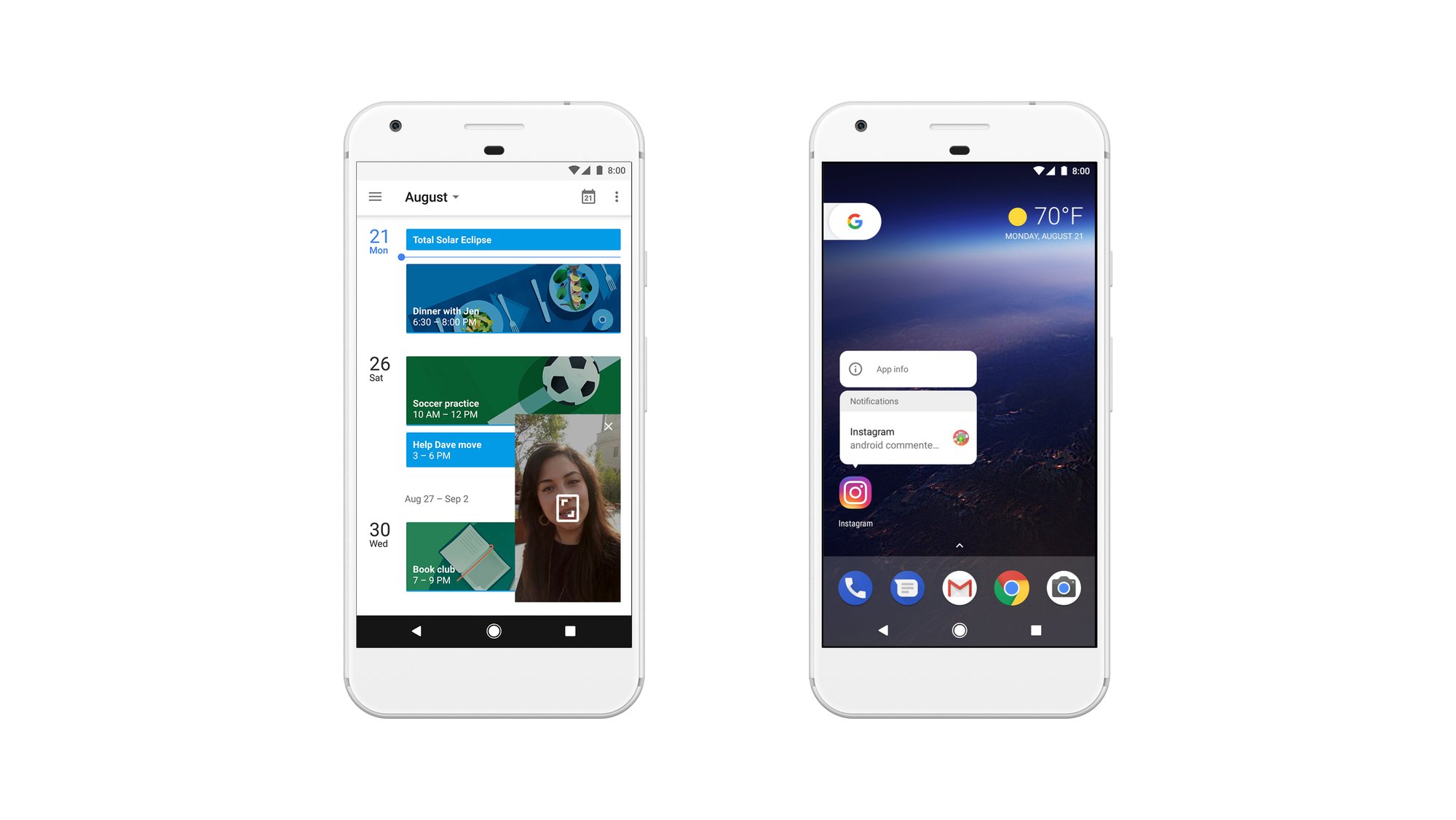 Android Oreo is now more secure then ever with the built in feature of Google Play Protect, security status front and center in settings, and tighter app install controls.
Another wonderful features introduced with Android Oreo are the Autofill along with the support to Android Instant App that can actually teleport you directly into the new app without needing an installation.
For you emoji lovers, Android Oreo has something special. With this release, they have also introduced some new emoji to help save the day and fully-redesigned emojis.

As per the Google announcement
"We're pushing the sources to Android Open Source Project (AOSP) for everyone to access today. Pixel and Nexus 5X/6P builds have entered carrier testing, and we expect to start rolling out in phases soon, alongside Pixel C and Nexus Player. We've also been working closely with our partners, and by the end of this year, hardware makers including Essential, General Mobile, HMD Global Home of Nokia Phones, Huawei, HTC, Kyocera, LG, Motorola, Samsung, Sharp and Sony are scheduled to launch or upgrade devices to Android 8.0 Oreo. Any devices enrolled in the Android Beta Program will also receive this final version. You can learn more at android.com/oreo."