Free Sublime Text Editor License
Are you as a developer struggling with your heavy-weight editor? Then JavaCodeGeeks (JCG) has brought an answer to your problem. They are running a contest giving away a FREE license for the kick-ass Sublime Text Editor.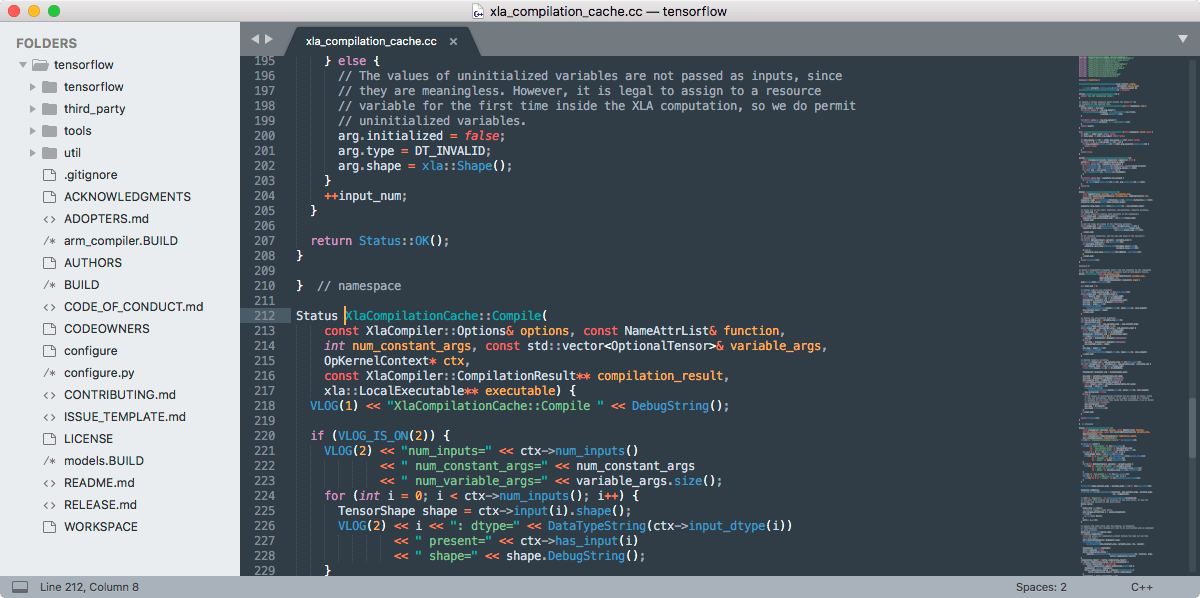 Sublime Text is a sophisticated text editor for code, markup, and prose.
You'll love the slick user interface, extraordinary features, and amazing performance!
Sublime Text is available for OS X, Windows, and Linux. It uses a custom UI toolkit, optimized for speed and beauty while taking advantage of native functionality on each platform.
Enter the contest now to win your very own Sublime Text Editor license!